Modern Hiring Services provide chillers on rental. It's easy to rent and deploy our high-performance equipment to meet all your air conditioning and refrigeration needs, including air conditioning for commercial, industrial, institutional and event facilities.
Whether you need temporary or permanent installations, Modern Hiring supports you 24/7.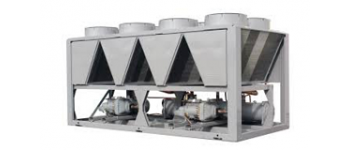 Any Process, Plant or big event which requires cooling & air solutions for longer as well as for shorter duration where productivity & comfort...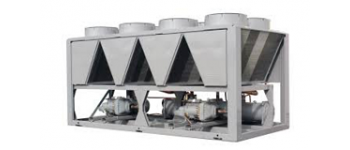 We at modern have the temperature control solution to cater to all type of temperature control needs to enhance the comfort &productivity, Our Tem...