Every project whether it is a commercial building (Banks, Insurance, IT/ITES) or big infrastructure projects (Road, metro, water, power etc.) or heavy industrial construction or Mine (Coal, Iron, Oil, Cement etc.) development requires temporary power equipment's on rental to start up during various stages starting from site development, building construction to equipment installation up to pre-commissioning activities. it.

Also at a construction sites whether it is big or small arranging and monitoring the fuel (HSD) has the major challenge due to storage (Explosive/CCOE) norms, remote locations, spillage & theft, credit terms with petroleum outlets for shorter duration.

We at modern has the variety of Gensets on rent & other equipment as listed below to support whenever & wherever you require along with efficient & effective fuel management procedures with safety being the top most priority at all levels. Moderns Temporary power rental solution includes: -
Diesel Generator Set (15KVA to 2000KVA or as required)
Welding Generator Set / welding rectifiers
Mobile lighting tower (4 x 1000W with 9 mtr Height)
Distribution boards
Cables
Fuel Management service along with compliance management.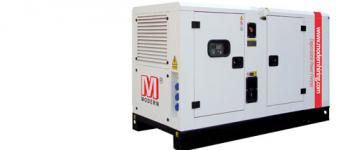 Whether you're building an office high-rise or tracking a commercial construction job, we have the equipment rental solutions you need to get it d...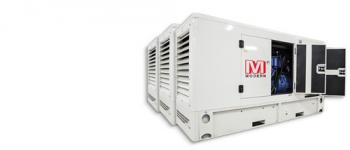 We at modern has the variety of fuel Flexi (Diesel/HFO/Gas), containerized, ready to install, Plug & Play type equipment's to cater the requ...